QTC (Quality Techno Certifications) is the only Saudi company that works in three environmental fields, which are:
Environmental Inspection is accredited by GCC Accreditation Center
Environmental monitoring, studies, and consultancy (Class A) are accredited by National Center for Environmental Compliance.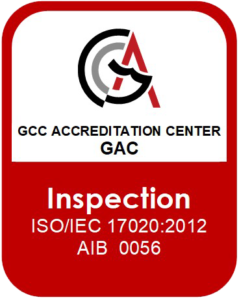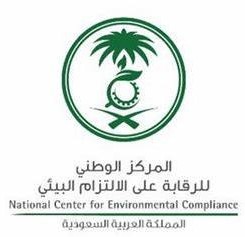 License from the National Center for Environmental Compliance for Environmental Monitoring Service
License from the National Center for Environmental Compliance for Environmental Consulting Service
License from the Gulf Accreditation Center for Environmental Inspection
Environmental Compliance Services
---
Environmental Studies and consultation
Environmental Monitoring
Environmental Inspection
Calculate the carbon footprint Service
Work on the Carbon Neutrality
Provide Full solutions Services to obtain LEED certifications
EPD service
Environmental Products Declaration, is a summary of life cycle assessment that developed according to Products Category Rule
Volatile Content Test
VOC Emission Test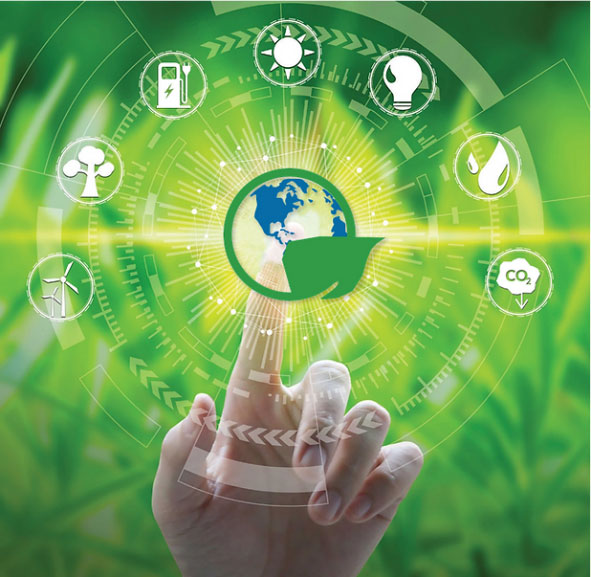 Environmental Compliance Certificates
Carbon Footprint Compliance Certificate
You can get a Carbon Footprint Compliance Certificate when you take the first step to contribute to the global cause of climate change and global warming: calculating the carbon footprint of your facilities
---
Environmental Compliance Certificate for Reaching Carbon Neutrality
You can obtain a certificate of environmental compliance for carbon neutrality when you commit to procedures or projects that contribute to reducing or offsetting your carbon emissions
---
Compliance Certificate for Annual Carbon Reduction Verification
You can obtain an Environmental Compliance Certificate for Annual Carbon Reduction Ratio when you compare your annual carbon footprint calculation with previous years
Environmental Compliance Certificate for Environmental Impact Assessment Studies
You can obtain an environmental compliance certificate for environmental impact audit studies after verifying the validity of the studies, results and corrective plans recommended by the consultant as a neutral third party
---
Environmental Compliance Certificate for Monitoring, and Environmental Measurements Reports
Ensuring the validity of measurements and carrying out monitoring and monitoring operations with our devices approved by the National Control Center for Environmental Compliance
---
Environmental Compliance Certificate for the Safety of Equipment and Automotive Engines from Harmful Emissions
Inspection of the exhaust of equipment and cars to ensure their safety and freedom from any defect causing harmful emissions
Environmental Monitoring Service
monitoring and controlling:
Ambient air quality
emissions from fixed sources
Fugitive emissions
noise levels for (residential and commercial areas - on roadsides - industrial areas - at construction and project sites) according to the limits of permissible noise levels.
ambient water quality of (groundwater - surface - coastal)
soil pollution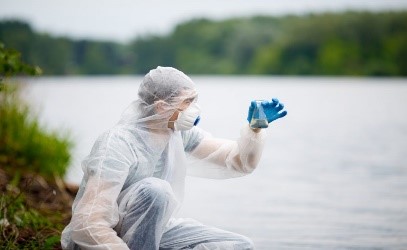 Environmental Consulting Service
Preparing and submitting comprehensive and partial environmental impact assessment studies for all categories
Preparation of environmental audit studies
Preparation of environmental management plans.
Providing environmental consultancy.
Preparation of rehabilitation plans for degraded sites and treatment of contaminated soil.
Preparing and submitting audit reports and studies and evaluating the environmental performance of existing projects
Carrying out environmental surveys and inspections
Preparation and submission of marine and coastal surveys
Spill Response and Treatment Plans Aspects and Impact Studies Due Diligence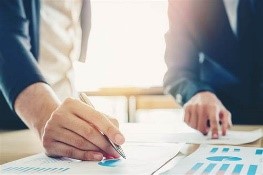 Provide Full solutions Services to obtain LEED certifications
Assist in collecting points, entering the necessary data, and following all instructions and steps to facilitate obtaining the LED certificate from the following categories according to the classification of the LED system
LEED service rating System
LEED for building design and construction (BD + C)
LEED for Interior Design and Construction (ID +C)
LEED for Residential Design and Construction
LEED for building Operations and Maintenance(O+M)
LEED for Cities and Communities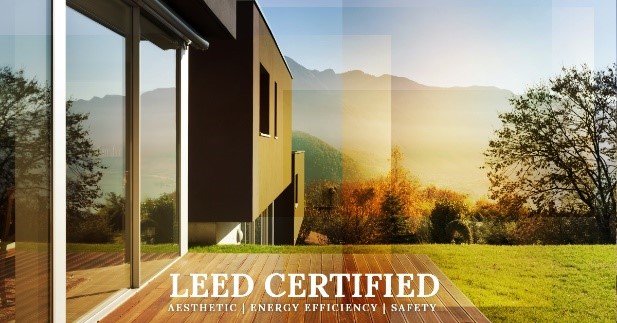 Carbon Footprint Calculation Service (GHG emissions)
Carbon Footprint Calculation Report for Scop 1,2,3
Carbon footprint emissions calculations
Carbon Footprint Compliance Certificate

Achieving Carbon Neutrality (Carbon offset)
Looking to become carbon neutral as a business? QTC helps you to get a "net-zero" roadmap done by our Environmental Experts.
Carbon Reduction/Decarbonization Strategy
Report the success of the implementation of the carbon reduction strategy results.
Carbon Neutrality Compliance Certificate
Annual carbon reduction verification certificate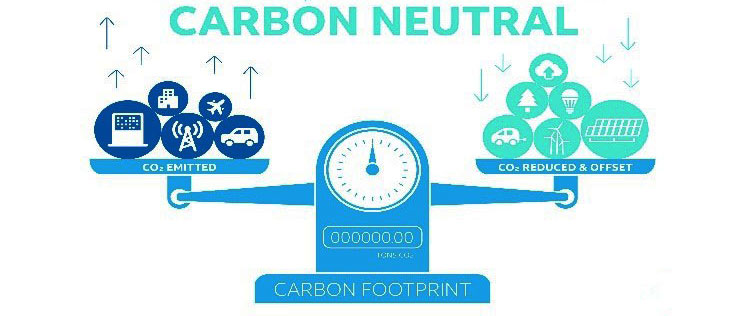 Environmental Inspection
Inspection Services
Air Quality
Waters
Noise
Radiation inspection of groundwater
Carbon dioxide and greenhouse gas emissions
Afforestation and desertification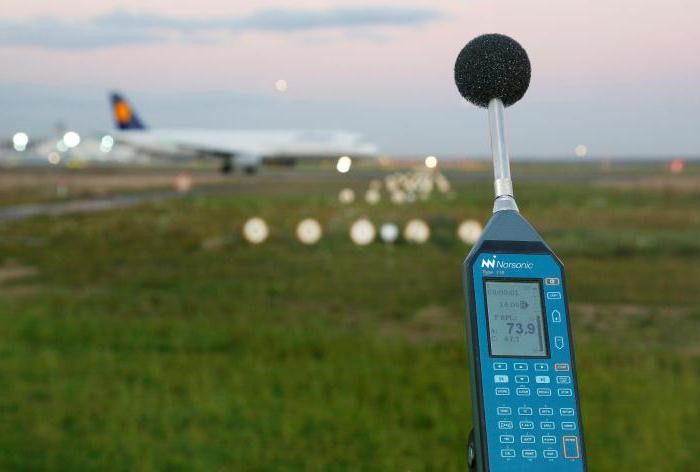 work efficiency of well water purification plant, and water quality.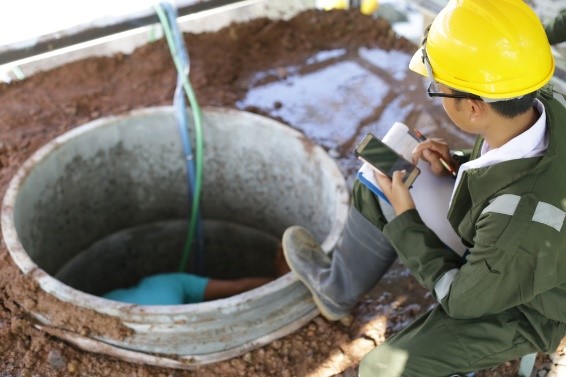 Inspection of water bodies in parks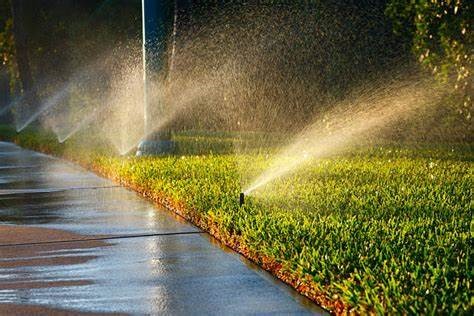 Inspection of water bodies and lakes
Afforestation and Nursery Inspection
We will inspect several aspects:
For nurseries / ensuring the health of trees, the quality of fertilizers, the suitability of trees for projects and ensuring their growth.
Fertilizer Quality / Evaluation of Farmers' Use of Fertilizers, Pesticides and Chemicals Used
Logistics services in the process of transporting trees and ensuring the validity and safety of procedures
Ensure the safety of planting trees in a proper way, as each type of tree is different from the other
Ensure the correctness of irrigation operations and the validity of the quality of irrigation water and its safety for trees
Ensure the suitability of tree types and their growth in the new environment of the project
Survey the entire site to determine any types of harmful plants and submit a report including photos, location and type of plant
Inspection of the types of fertilizers that enter the site and ensure their quality
Inspect the presence of pests in trees randomly and periodically
Ensure the use of modern technologies to legalize the negative effect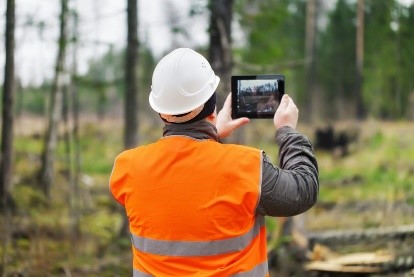 ---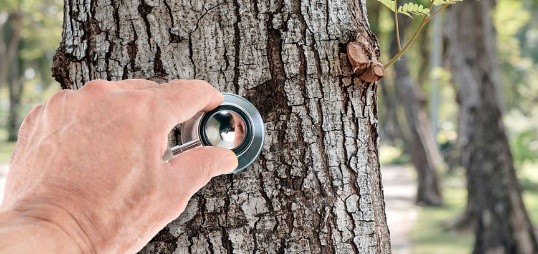 Marine inspection
Inspection detects any marine pollutants or environmental hazard substances, such as fuel engine residue, old ropes, iron waste, or plastic materials, in sea depths of up to 6 meters, particularly in areas with anchors, also monitor the process of getting rid of the engine oil, lubrication and rust removal cans.
Inspection of marine waste and oil spill from vessels, yachts, and others watercraft and their impact on the marine environment
Inspection of concrete, iron and oil constructions and their impact on the marine environment
Conducting a full survey of the beaches and submitting a report to the maintenance company to remove any environmental obstacles.
---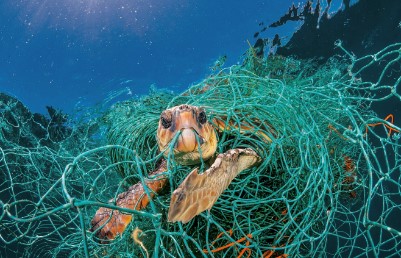 Inspection for compliance with the waste management plan
Ensure the compliance with existing waste collection, storage, treatment, recycling and recovery plans and final disposal facilities
Carrying out periodic patrols and monitoring and inspection campaigns or unannounced to ensure the efficiency of the plan's work
Inspect places, equipment, means of transporting and distributing waste and ensure that employees adhere to the waste management plan and implement it properly
Ensure the safety of procedures for dealing with waste, including collection and transportation methods, so that they are technically efficient and environmentally sustainable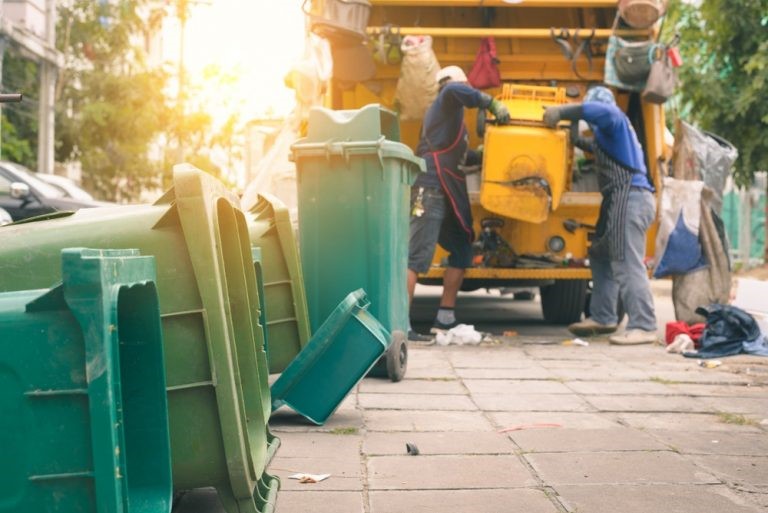 ---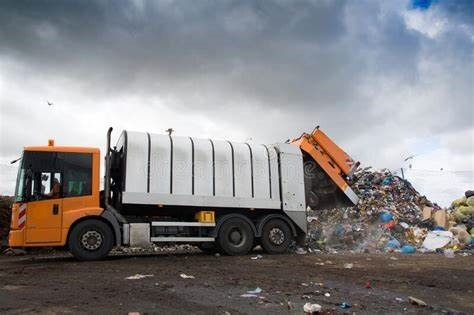 Inspection of Equipment exhaust
Place a stationary detector for detection and inspection to measure the level of CO2 emissions from the heavy equipment and trucks at the project entrance to ensure the efficiency of the engine (fuel combustion). The main cause of emission of toxic gases and CO2 is the malfunctioning of the equipment engine.
QTC will be conducting tests to ensure the level of gases and the efficiency of exhaust. Upon completion of the tests, QTC will provide certificates indicating the results. These certificates will be in the form of a sticker that includes related certificate information. Each sticker will be linked with a barcode to ensure efficiency and can be verified on the QTC website.
If the equipment fails to meet the required standards, QTC will disapprove the case. In such cases, the equipment will be forbidden from entering the site until the engine is fixed.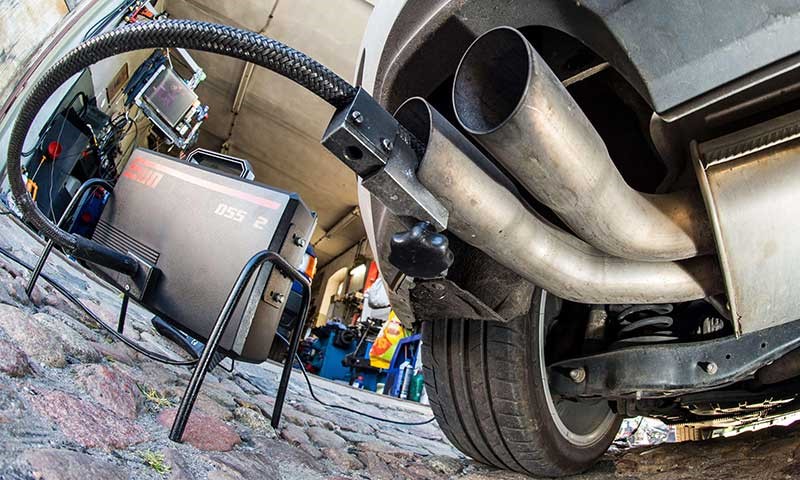 ---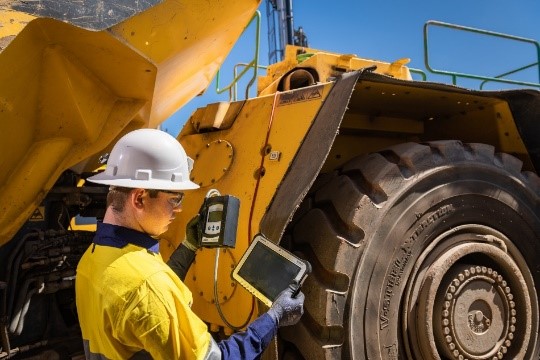 Inspection for desertification
We conduct a monthly or quarterly survey on the entire area of the project and request accurate and important data via satellites specialized in this type of survey. More than one satellite is available for more than one international company.
identify desertification areas
Identify the area with high botanical density.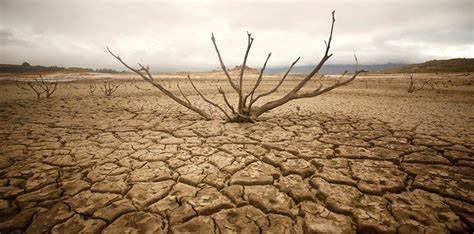 Inspection of the compliance of contracting companies with corrective plans and mitigation measures in the environmental impact study
Ensure the commitment of contracting companies to implement corrective plans
Monitoring performance to verify that goals and objectives have been reached
Monitor implementation procedures and ensure their safety from errors
Ensure that the mitigation measures recommended in the study are applied.
Follow up and monitor environmental records and ensure their authenticity.
Prepare final reports showing the degree of compliance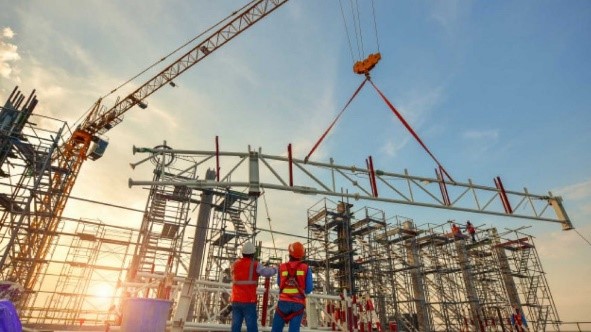 ---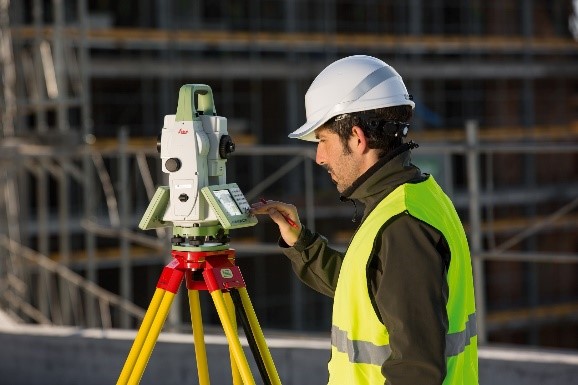 Inspection and testing of the extent of concrete and iron pollutants on the marine environment
Ensure the environmental impact of concrete and steel facilities in ports and marinas on the marine environment
Ascertaining the proportions of toxic and harmful chemical compounds in the water in the port area
Ensuring the health of marine wildlife around the port
Ensure the quality of materials used in construction
Positive impact: Mitigating the negative effects of concrete and iron for facilities in ports and marinas on the marine environment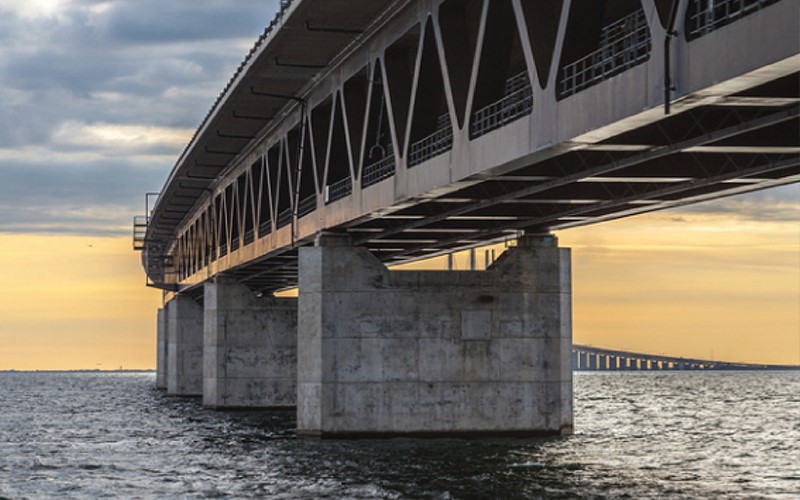 ---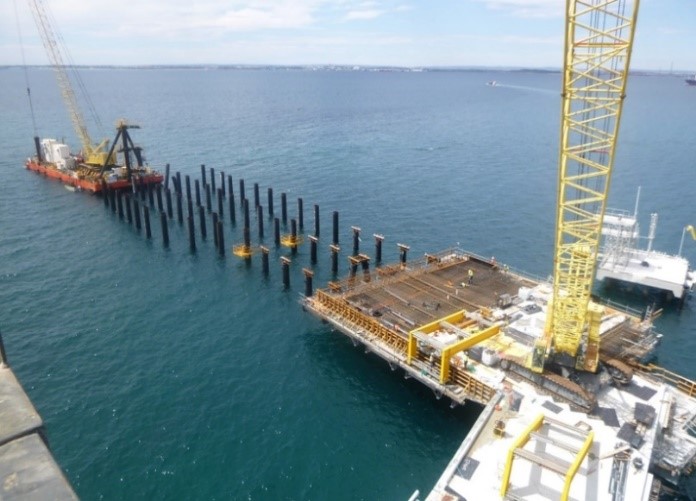 Verification of fugitive gas leaks (air conditioners for facilities and equipment)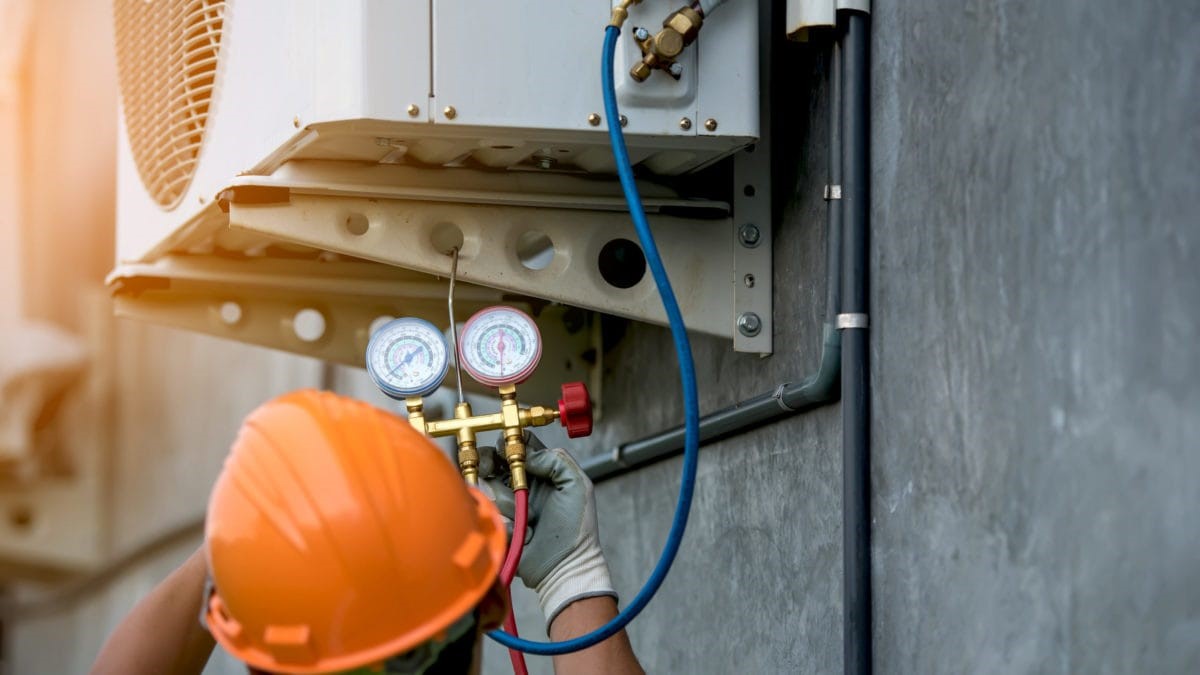 Factory exhaust (chimneys)