QTC
---
QUALITY TECHNO CERTIFICATIONS
---
Quality Techno Company for Accreditation was established at the beginning of 2020 with a clear strategy to be a 100% Saudi company globally competitive in the field of conformity and inspection certificates and to be a practical model For Saudi companies through the application of smart systems in order to manage the quality and conformity data of our customers quickly and with high quality.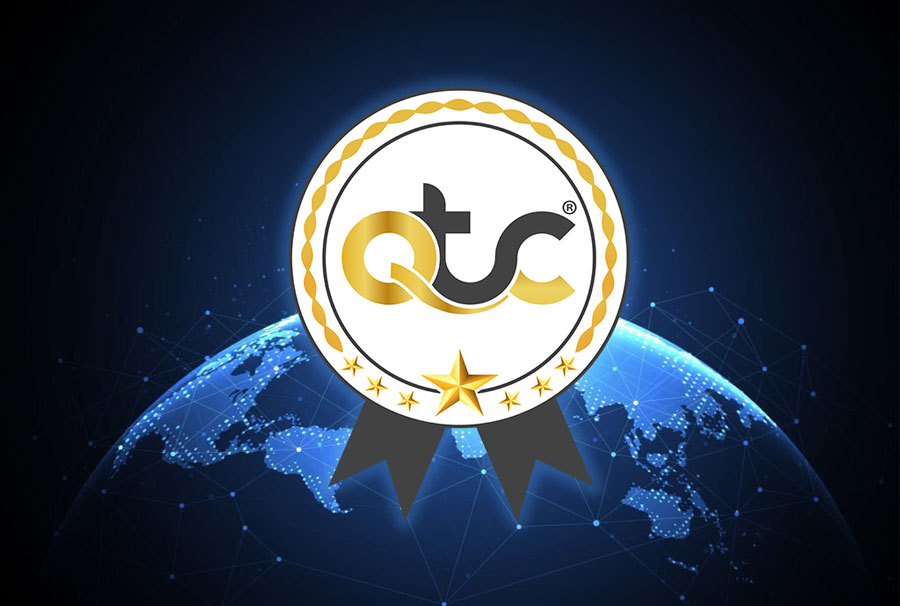 ---
---
Accreditations and Approvals
---
Certificate of Conformity
Grants SASO certificates (Product certificate, Shipment certificate), G-Mark certificate, and SFDA certificates of conformity of products to technical specifications and regulations in accordance with the requirements of national and international standard.

Notification Number:
NB 0063

License number:
CB-2022-FO-0001

Notification Number:
P-CB 0484 / P-CB 0482 / P-CB 0481
Provides conformity assessment and auditing services in accordance to Technical Regulations and national and international standards to companies targeting the kingdom of Saudi Arabia markets.
Provides all inspection services
in Saudi and abroad since we believe
that inspection is the future of ensuring
business quality for
services and products
---
WE MAKE THE DIFFERENCE
We have established QTC in accordance to a strategy that not only aims to achieve our ambitions, but also to meet our customers aspirations and help in assuring the quality of Saudi market and achieving SASO's goals
---