Discover how QTC can help you import your products to Saudi Market
QTC is accredited for most of the scopes that covers the majority of products consumed by Saudi market in both certification and inspection fields, through a smooth process that provides a fast service, while ensuring impartiality and transparency with the client. Moreover, QTC team of engineers and inspectors will make sure that the products complete all the requirements to prevent any delay with the customs procedures.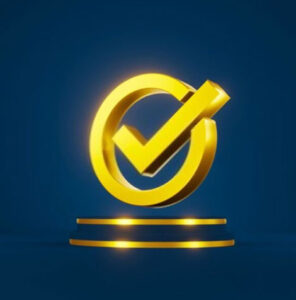 Inspection services
QTC provides inspection services for dealers and manufacturers to reduce the percentage of defective products, and to ensure the quality of services provided to obtain high-quality products.
- Classification of Vehicle Maintenance and Repair Centers
- Pre-shipment inspection of food
- Technical Regulation for Machinery Safety: Part 3: Lifting Equipment.
- Mobile Machinery and Heavy-Duty Equipment.
- Amusement Parks Games and Devices.
- Technical Regulation for Trailers and Semi-Trailers
---
Classification of Vehicle Maintenance and Repair Centers
VMRC: as per SASO requirements, any vehicle and maintinance repair center shall have a classification certificate, therefore, QTC will conduct conformity assessment procedure by reviewing the establishment's documents to confirm that it aheres to SASO requirements, and conduct an audit with respect to ISO 9001
Preshipment Inspection of Food
PSI for food products: QTC inspectors will conduct an inspection for food consignments to ensure the safety of food products and its conformity to importer's requirements and KSA regulatory requirements
QTC provides various services to help customers import
products to Saudi Arabia market
Scheme requirements and Fees enquiry
In case you need to apply for certificate
1. Kindly email us at: inquiry@qtc.sa
2. Subject: Request Your Enquiry
3. Please make sure to include in your email the following:
Product Name
Product Description
Product Photos
Once we receive your email we will get back to you and reply with our Scheme requirements and fees.